Office Tour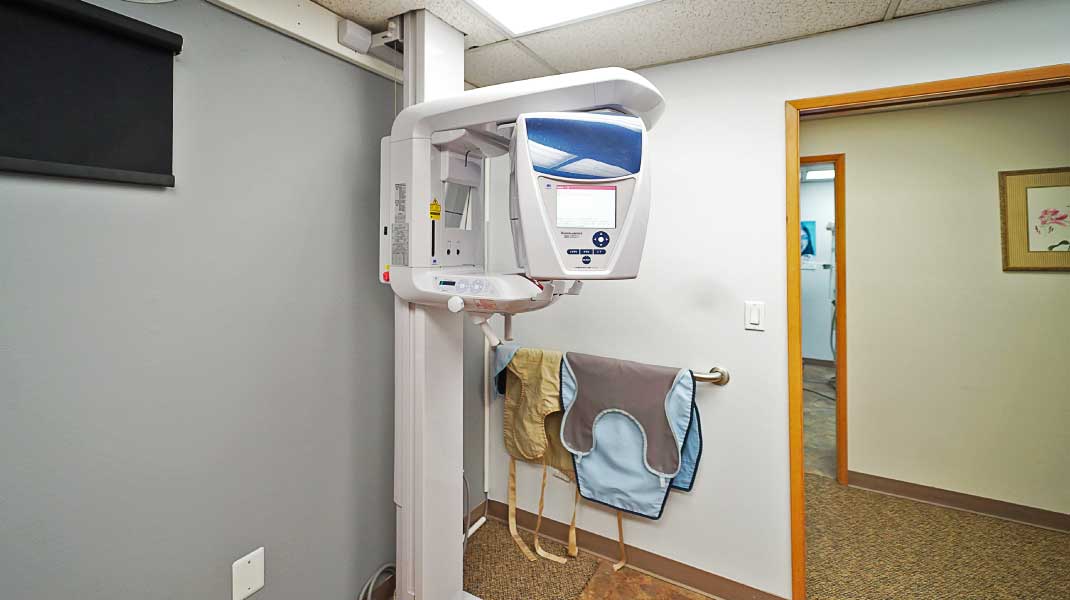 As you step into our modern Federal Way dentist office, you'll be greeted by our friendly front desk team, who will make you feel right at home. Our waiting area is designed for comfort and relaxation, equipped with amenities to ensure you have a pleasant experience while waiting for your appointment.

We have state-of-the-art operatories showcasing the cutting-edge technology and equipment we use to provide top-quality dental care. From digital X-rays to advanced dental lasers, we utilize the latest advancements to ensure accurate diagnoses and effective treatments for you and your family.

Also, we have our own in-house dental labratory downstairs. so we can maintain strict quality control and offer faster turnaround times, ensuring you receive top-notch, personalized dental work.

Through open communication and thorough evaluations, we create tailored treatment plans designed to address your oral health concerns and achieve the smile of your dreams.

At Federal Way Dental Excellence, we prioritize patient comfort and safety. During the tour, you'll notice the cleanliness and adherence to stringent sterilization protocols throughout the office. We take every measure to maintain a safe and hygienic environment, ensuring your well-being is our top priority.

We strive to provide a comprehensive and pleasant dental experience for your entire family. We look forward to welcoming you to our Federal Way dental practice and helping you achieve and maintain a healthy, beautiful smile for years to come. Schedule your visit with us today!
Federal Way Dental Excellence
Why Choose Us?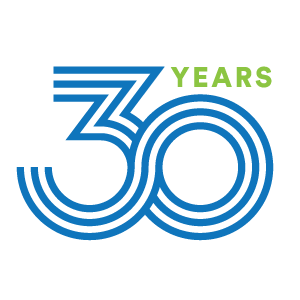 Over 30 Years of Excellence
Our team of dental professionals has over 30 years of experience.
3 Convenient Locations
We have three offices to better serve you and your family.
Same-Day Appointment
Dental emergency? We can get you in as early as the same day!
Emergency Dentistry
Are you having a toothache?
We understand that dental emergencies can be distressing and require prompt attention. Our dedicated
Federal Way emergency dental team
is committed to providing swift and compassionate
emergency dentistry services
to alleviate pain and address urgent dental issues.
Whether you're experiencing severe tooth pain, a knocked-out tooth, a dental abscess, or any other dental emergency, you can count on us to provide immediate care and personalized treatment to
restore your oral health
. With our expertise and
state-of-the-art facilities
, you can trust us to handle your emergency with the utmost professionalism and efficiency. Your well-being is our priority, and we are here to support you during challenging times, ensuring you leave our office with a smile, feeling relieved and comforted. If you have a dental emergency, don't hesitate to
contact Federal Way Dental Excellence
for urgent and expert care.

Federal Way Dental Excellence
Visit our modern Federal Way dentist office