What brings you here today?
1, 2
Some restrictions may apply. For patients with no insurance. Cannot be combined with any other offers or dental discount programs. May not apply to services rendered by a specialist.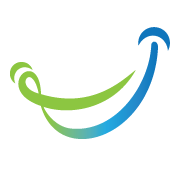 Welcome to Federal Way Dental Excellence
Welcome to Federal Way Dental Excellence, your premier destination for comprehensive dental care in Federal Way. With a focus on specialized services, we pride ourselves on being leaders in dental implants, emergency dentistry, cosmetic dentistry, and featuring an in-house dental lab for streamlined and efficient treatment.
Read More About Us
Having a dental emergency?
Experienced emergency dentist in Federal Way
For those experiencing dental emergencies, Federal Way Dental Excellence is your reliable emergency dentist serving Federal Way, offering prompt and compassionate care. Our priority is to alleviate pain and address urgent dental issues promptly, helping you get back to your daily routine with a healthy, pain-free smile.
Emergency Dentistry
No insurance? We got you covered!
Two regular exams and cleanings, one emergency exam, 35% off implants and Invisalign, and many more! Join our club today!
More Details
Federal Way Dental Excellence
Why Choose Us?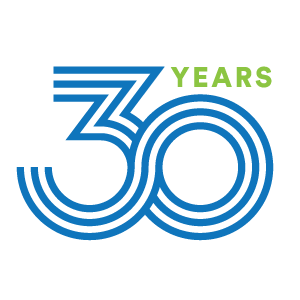 Over 30 Years of Excellence
Our team of dental professionals has over 30 years of experience.
3 Convenient Locations
We have three offices to better serve you and your family.
Same-Day Appointment
Dental emergency? We can get you in as early as the same day!
No more traveling to different offices
All Dental Services Under One Roof
We take pride in offering a wide range of dental services, ensuring that you receive top-quality care without the need for multiple providers or visits to different offices.
Our experienced
dentists in Federal Way
,
Dr. Michael Yeh
,
Dr. Michael Nguyen
, and
Dr. Ray Wong
specialize in
all types of dental implants
, providing innovative solutions to restore missing teeth and rejuvenate your smile. Our experienced team of
implant specialists in Federal Way
utilizes the latest techniques and technologies to deliver long-lasting, natural-looking results, tailored to meet your unique needs.
Our state-of-the-art
in-house dental lab
sets us apart, enabling us to craft custom restorations and prosthetics with precision and efficiency. By having our lab on-site, we maintain strict quality control and can offer faster turnaround times, ensuring you receive your personalized dental work promptly.
As your trusted
Federal Way emergency dentists
, we understand that dental emergencies can be distressing. That's why we prioritize emergency patients, offering swift and compassionate care to alleviate pain and address urgent dental issues, giving you peace of mind during challenging times.

Our Team of Dental Professionals
Affiliations